Principal's Welcome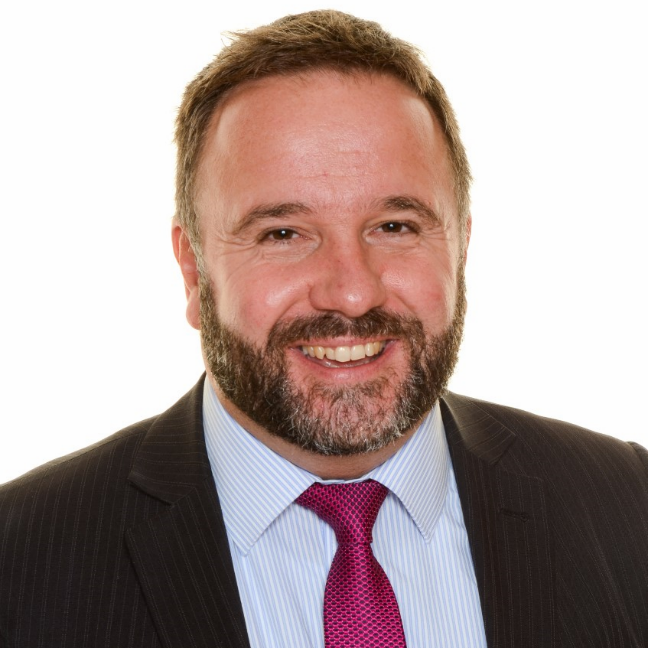 Thank you for visiting our school website. Although it is impossible to portray all of the great things about Larne and Inver Primary School through this website, I hope that you find it to be purposeful in providing you with a brief insight into school life.
Larne and Inver Primary School, known to older generations of past pupils and locals as the 'Bridge' School, was founded in 1842 and is situated on the edge of the commercial centre of Larne. The school building is a beautiful mixture of historical traditions and modern technologies and offers all pupils the opportunities to participate fully in every area of the new Northern Ireland Curriculum.
Larne and Inver Primary School has a long tradition of family connections with third and fourth generations are now being taught here. We are very proud of these traditions and also the strong links that we have with the local community. The Parent Teacher Association work extremely hard every year to provide additional resources for school and all events and activities are very well supported by the local community.
We believe that children should be safe and happy and be provided with the opportunities to enjoy their school experiences on a daily basis. Pastoral Care is always a core focus and, each year, the school strives to find new and better ways to improve all aspects of school life.
Larne and Inver Primary School has an annual Open Night for new parents, usually in November. A note is sent out to all local nurseries and playgroups with a clear notice displayed on the home page of our website too. Local newspapers and churches also advertise this for us each year. Please come along (with your child) and see the many things that we have to offer, including wrap around care from 8am to 4.00pm!
Many parents, however, prefer to have the opportunity to speak to me personally about our school and how it can meet the individual needs of their child. If you would like to make an appointment to see me, please feel free to contact the school office at any time.
Unfortunately, because of Covid-19, we are unable to have an Open Night but parents should feel free to contact me to organise something that will meet their needs.
Many thanks again for visiting our website. If you have any questions or would like further information about our school, please do not hesitate to contact me.
K. Patterson
Principal
02828273206
info@larneandinverps.larne.ni.sch.uk
Larne and Inver Primary School, 1a Glynn Road, Larne, Antrim BT40 3AY
Phone: 028 2827 3206 Email: kpatterson614@c2kni.net